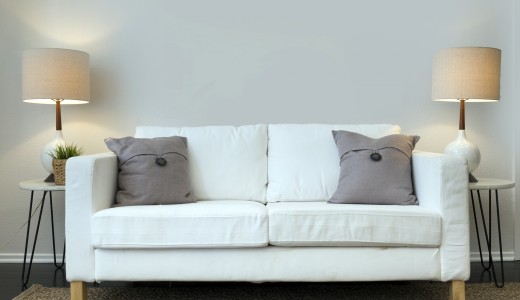 Furniture nonwoven fabrics
Underlay nonwoven fabric I/So 5402/2
This nonwoven fabric has been used in the furniture industry as one of the layers of upholstered furniture and mattresses. Due to its structure and properties, it can also be used as an underlay material for other general technical purposes. This product is attested by PZH (National Institute of Hygiene).
This nonwoven fabric is manufactured in 180-200 cm long rolls. It is possible to cut the fabric into 50 cm wide strips.
The product is available in three basis surface mass:
surface mass: 400g/m2 +/- 10%
surface mass: 500g/m2 +/- 10%
surface mass: 600g/m2​​​​​​​ +/- 10%​​​​​​​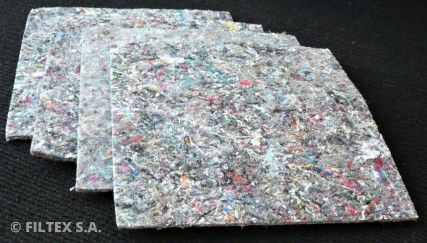 Underlay nonwoven fabric
This nonwoven fabric has been applied in various branches of the industry as a padding, sealing and filling material.
3,0 +/- 0,3 mm, surface mass: 400 +/-40 g/m2
4,0 +/- 0,4 mm, surface mass: 600 +/-60 g/m2
5,0 +/- 0,5 mm, surface mass: 800 +/-80 g/m2
6,5 +/- 0,6 mm, surface mass: 1000 +/-100 g/m2
8,0 +/- 0,8 mm, surface mass: 1300 +/-130 g/m2
10,0 +/- 1,0 mm, surface mass: 1600 +/-160 g/m2