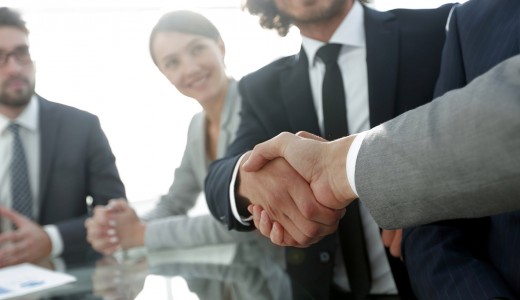 About us
We are an experienced manufacturer of geotextiles and technical nonwoven fabrics and a reliable business partner for our customers. Filtex SA began operations in 1946. In 1996, the company was transformed into a joint-stock company with 100% private capital.
Filtex offers a wide range of products confirmed by quality certificates.
Finished products are subjected to quality control in our laboratory.
We have a warehouse for finished products and logistics facilities.
Our geotextiles are applied in civil engineering. These products are manufactured using the needle punching technique with the use of chemical fibres.
The production of synthetic mats is an important part of the company's activity.
We have also been a trusted supplier of technical nonwoven and furniture fabrics for many years.
Our advantages:
Filtex has a machinery park that allows for the use of various manufacturing and finishing techniques, such as:




impregnating, calendering, cutting into strips.

The implemented ISO 9001:2015 system ensures high quality and repeatability of products.

Experienced staff allows us to adjust the parameters of our products to individual requirements of our customers.

The warehouse for finished products guarantees constant access to the standard range of goods.

The logistics department and transport base enable efficient service and punctuality of deliveries.